BRAIN INJURY FAMILY & SURVIVOR SEMINAR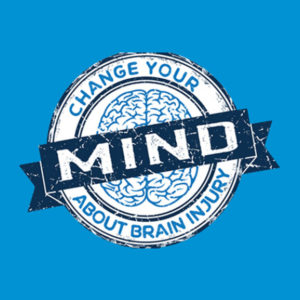 The 2021 Family & Survivor Seminar, Moving Forward with a Brain Injury, will be held on Saturday, Nov. 13 from 9 am to 2 pm at Menorah Medical Center, 5721 W. 119th St, Overland Park, KS 66209.
WE are no longer taking reservations for the Nov. 13  Family & Survivor event.  Meeting space is limited due to COVID restrictions.  If you would like to put your name on a waiting list, email: bjacobson@biaks.org.
Those affected by brain injury, family members/caregivers, friends and health care professionals are welcome to attend. The day will include presentations on topics ranging from the impact of isolation on individuals affected by a brain injury, the latest technology options, moving forward after a brain injury and breakout sessions for caregivers and brain injury survivors.  A continental breakfast and lunch will be provided.
This event is generously underwritten by Menorah Medical Center.  Mask are required.  Space is limited and reservations are required
For more information, contact Bev Jacobson — bjacobson@biaks.org or 913-754-8883 x2. Facing a brain injury is a difficult challenge. The Brain Injury Association of Kansas and Greater Kansas City is here to help.  Call 800-444-6443 or 913-754-8883, extension 1, to reach our Program Director.
Thank You to Major Sponsor