STATE WIDE TBI ASSESSMENTS
COMING SOON
Facing a brain injury is a difficult challenge. The Brain Injury Association of Kansas and Greater Kansas City is here to help. BIAKS is part of the National Brain Injury Information Center. Call 800-444-6443 or 913-754-8883, extension 1, to reach our Program Director.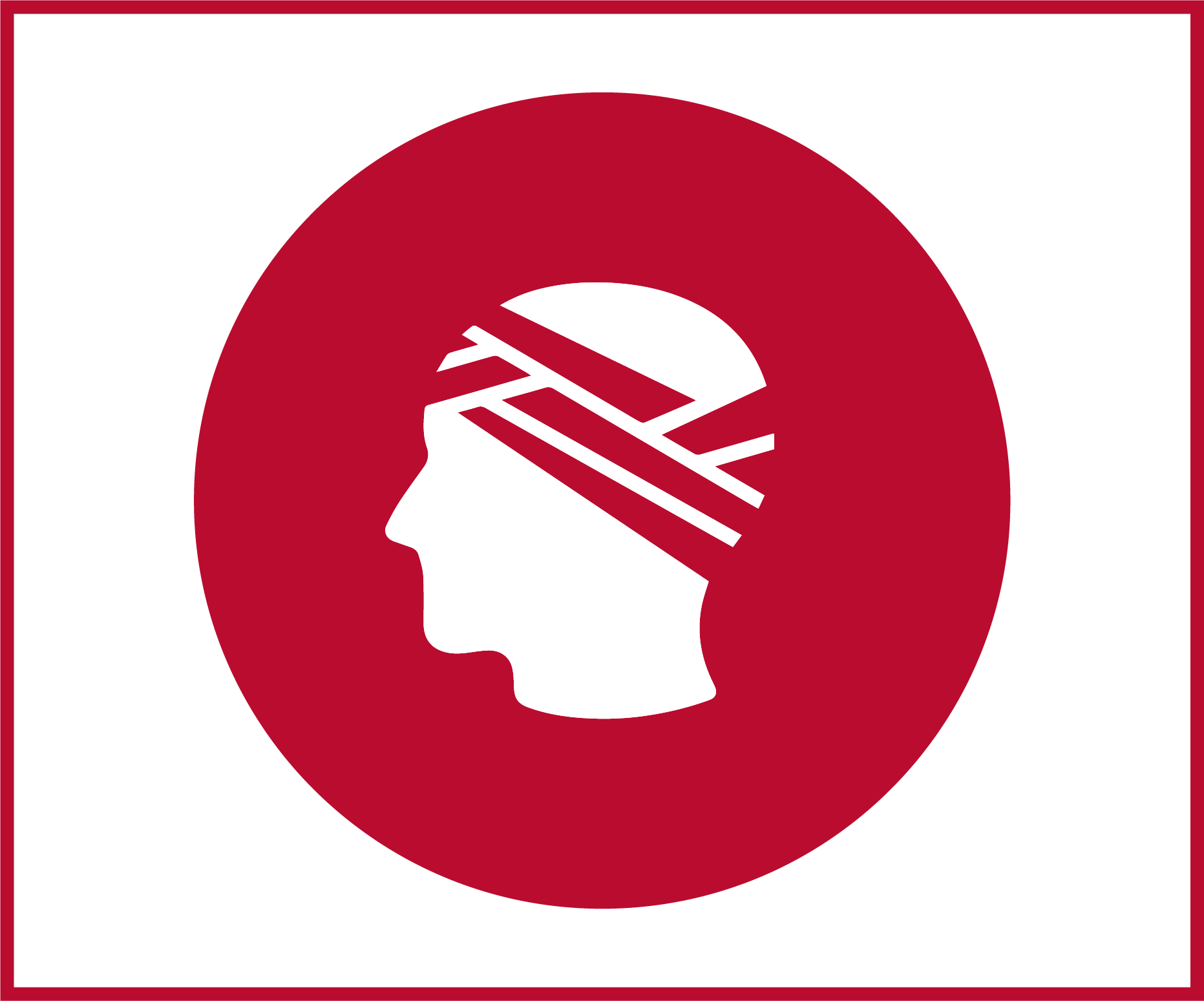 Individual
Are you an individual with a Traumatic Brian Injury (TBI) or a family member filling on behalf of the individual with TBI?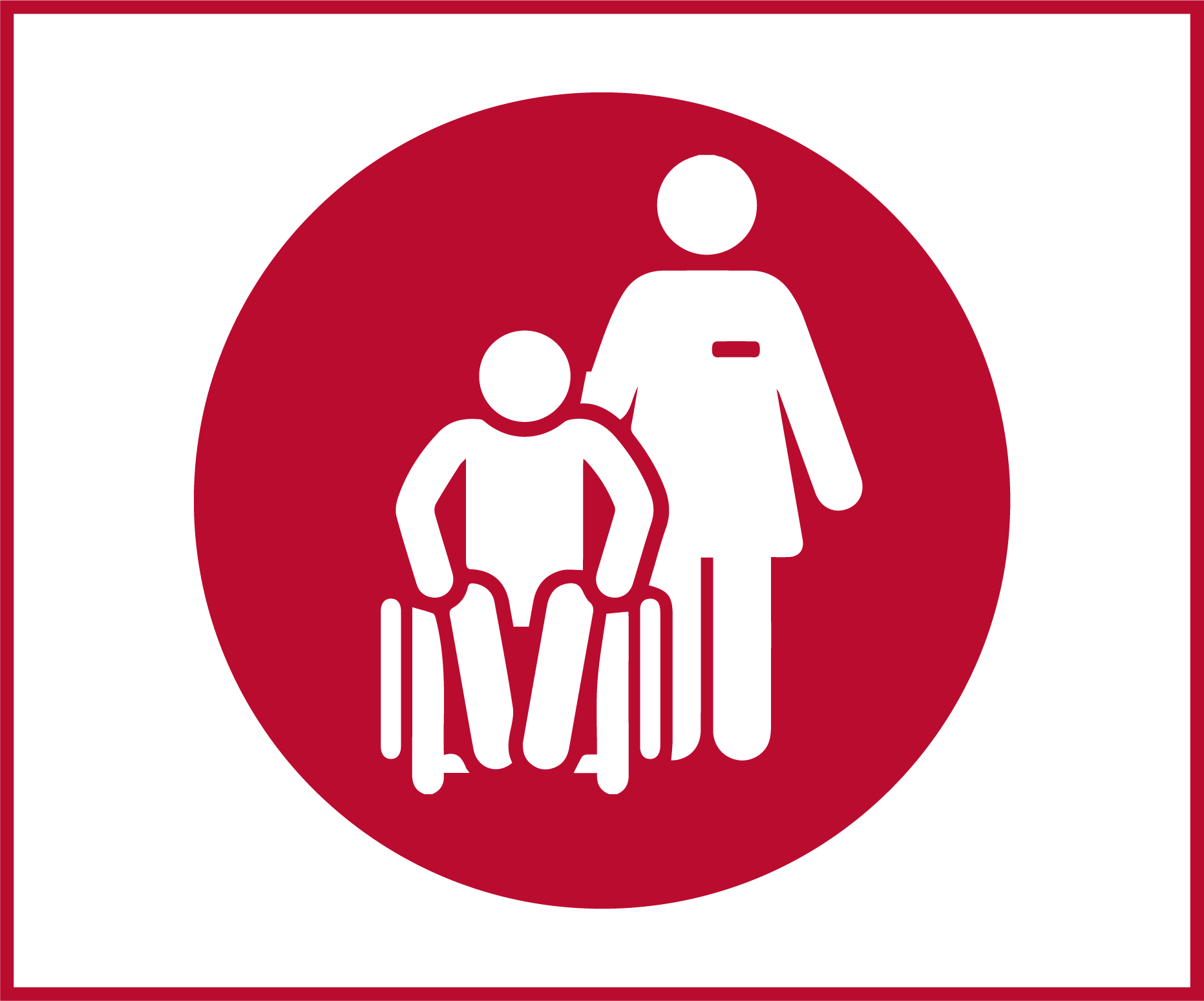 Professional
Are you a professional caregiver (ex: DSP) and/or service provider working with individuals with TBI?