TOPEKA DAY ON THE HILL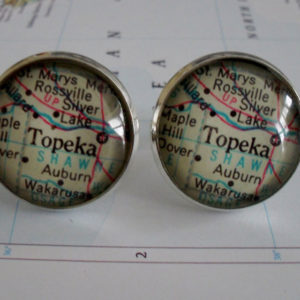 Each spring BIAKS-GKC sponsors a day on the hill in Topeka to educate state legislators about brain injury and potential legislative initiatives that will help improve the lives of those affected by this injury. If you want to be placed on a mailing list to receive information about the 2021 Day on the Hill, contact Bev Jacobson, bjacobson@biaks.org.
Facing a brain injury is a difficult challenge. The Brain Injury Association of Kansas and Greater Kansas City is here to help.  Call 800-444-6443 or 913-754-8883, extension 1, to reach our Program Director.