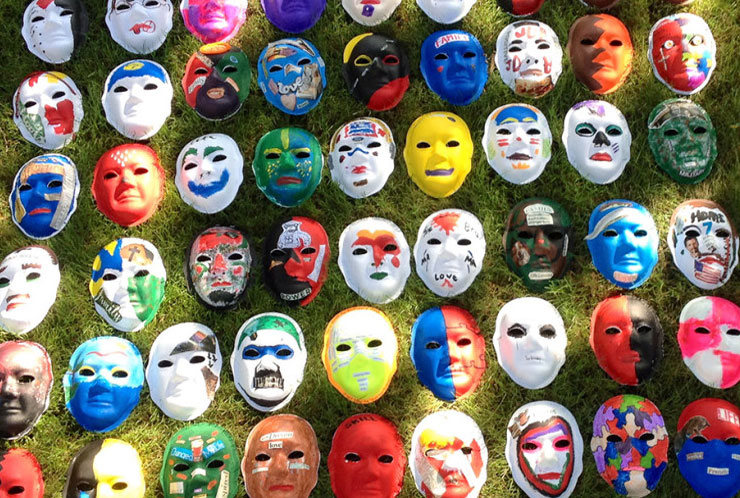 UNMASKING BRAIN INJURY The mission of Unmasking Brain Injury is to promote awareness of the prevalence of brain injury; to give survivors a...
Did you know every 9 seconds someone in the United States sustains a brain injury? At least 5.3 million live with a TBI-related disability. That's...
No Results Found
The page you requested could not be found. Try refining your search, or use the navigation above to locate the post.