GOING THE DISTANCE FOR BRAIN INJURY
Monday, May 29, 2023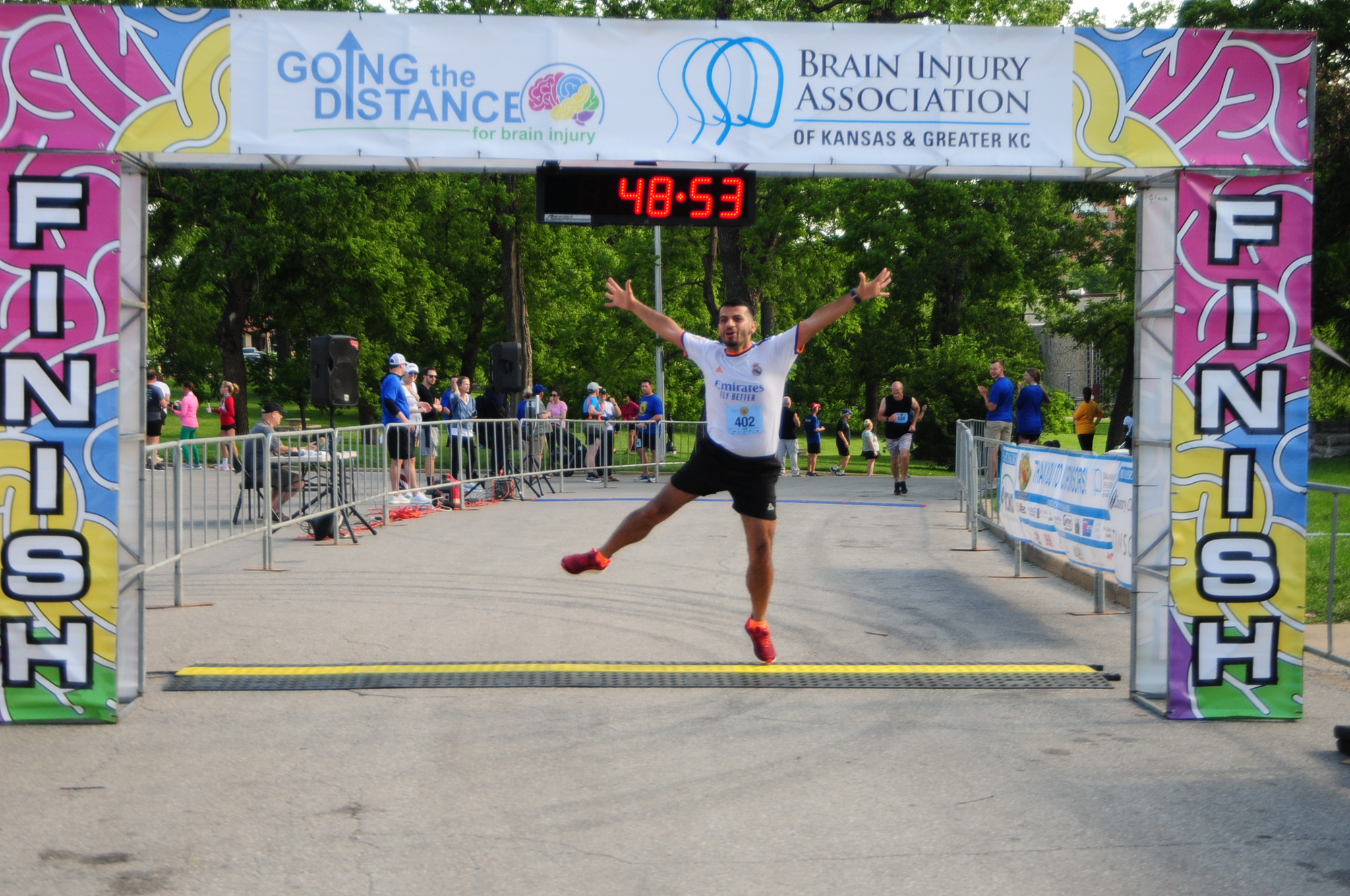 The first Memorial Day run was held in 1988 in honor of Amy Thompson, an incredible young woman whose will to live gave hope to all those affected by TBI.
In 2018 the Memorial Day Run, held in historic Loose Park, Kansas City, MO, was renamed Going the Distance for Brain Injury. The run continues as a tribute to the courage and determination of individuals who've been affected by a brain injury.
The 2023 Memorial Day Going the Distance for Brain Injury Run will be held on Monday, May 29, 2023 at Loose Park. To register for the run, click here.  To learn more about the run, visit biarun.org.
Facing a brain injury is a difficult challenge. The Brain Injury Association of Kansas and Greater Kansas City is here to help.  Call 800-444-6443 or 913-754-8883, extension 1, to reach our Program Director.