We're committed to providing our community with
resources and education to help prevent brain injuries.
Serving survivors and their families in Kansas and the Greater Kansas City Metro move forward after a brain injury.
Support brain injury education, outreach and research.
Going the Distance Memorial Day Run, May 29. 2023
WELCOME TO THE BRAIN INJURY ASSOCIATION



of Kansas and Greater Kansas City
The Brain Injury Association of Kansas and Greater Kansas City (BIAKS-GKC) is the only non-profit in the state of Kansas and the Greater Kansas City metro area solely serving individuals who have sustained traumatic brain injuries, their family members and the professionals who treat them. Brain injuries don't discriminate. They can happen anytime, anywhere, to anyone.
BIAKS-GKC provides information and resources, training, support group information, education on preventing brain injuries and an advocacy voice for legislative issues.
STAY INFORMED W/ BIAKS-GKC E-NEWS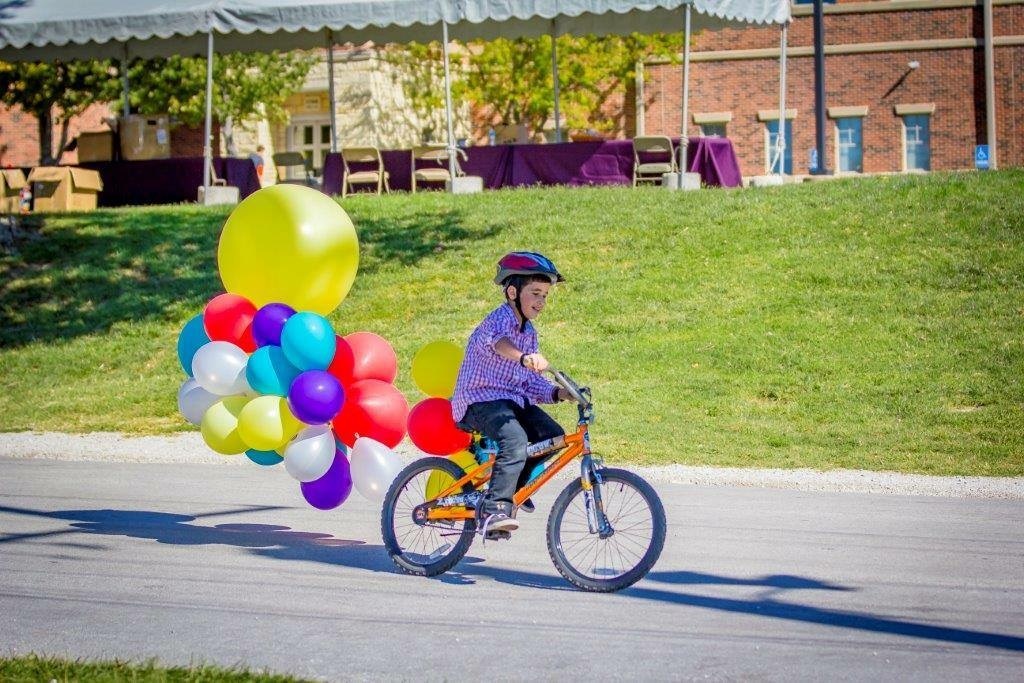 MEMORIAL DAY RUN FOR BRAIN INJURY 
Benefitting individuals living with a brain injury.
VOLUNTEER FOR BIAKS-GKC NOW
We Need Your Help and your continued support!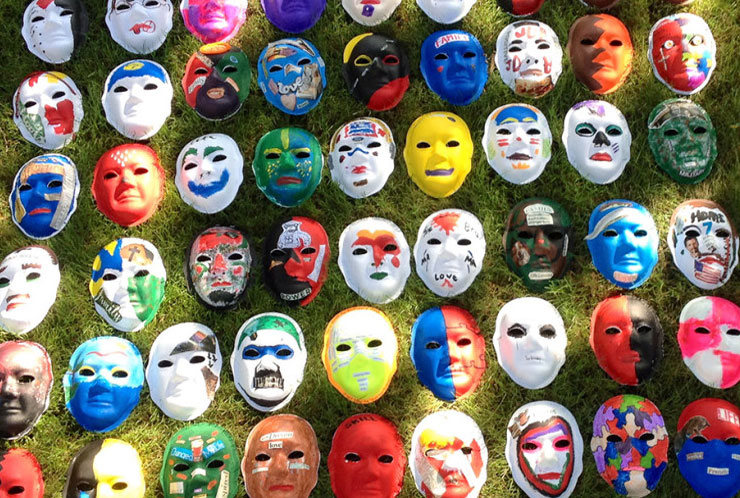 UNMASKING BRAIN INJURY
Come and join the fun & create your own unique mask!
WHAT PEOPLE HAVE TO SAY ABOUT BIAKS-GKC
"The Brain Injury Association of Kansas provided so much support and so many resources for our daughter and our entire family. Our daughter suffered a head injury when she fell off of a horse. The last 2 years have been very challenging, BIAKS has helped her recovery and has provided our entire family with so much emotional support and hope!"
Brain Injury Association of Kansas & Greater Kansas City