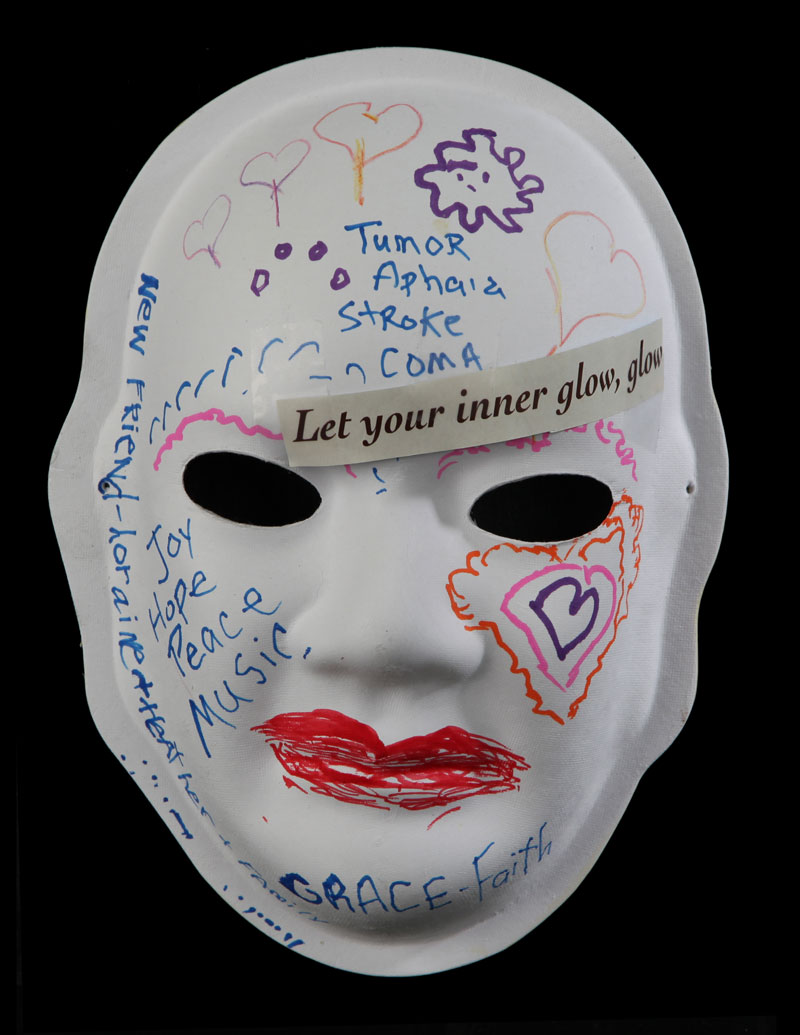 Pamela's Story
I want the people to know that He saved my soul – and I can still listen to the radio.
Found a tumor in my eyes – I was flown to John Hopkins and had surgery to remove the tumor. It was successful. 24 hours later my husband was contacted and told I had a severe stroke, seizure with mixed aphasia.
I can sing – and by the use of music therapy God started talking to me through music that prompted my memory through bible verses I learned when I was 14 years old.
Repetition with song has helped me recover!