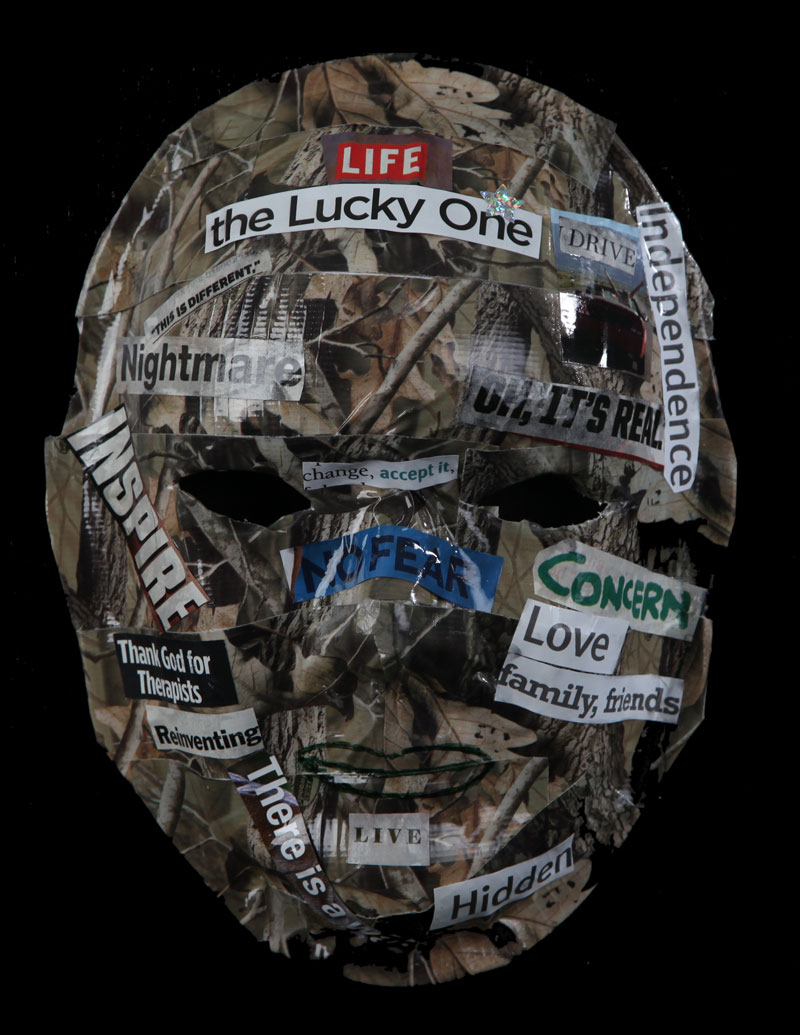 Sterling's Story
I have struggles with short term memory. My TBI has effected my self expressions ability to explain myself. I have difficulty meeting people. I no longer have freedom to get out and go.
My first memories after my accident, I was thankful no one else was injured. Losing my independence, job, making money, ability to drive. Family was a big part of my recovery in any way they could help, they were there. I'm thankful to be alive but still have times of confusion, but take one day at a time and keep going. Life is never easy.
I'm grateful for friends, family and therapist' who have been there to help me reinvent myself and life.